Parasta nepalilaista
malmilla Vuodesta 2011.
Tervetuloa sivuillemme. Nyt voit helposti tilata take away -annoksia,
varata pöydän tai lähettää meille sähköpostia täältä.
Parhaat Maut jo
vuodesta 2011.
Tervetuloa sivuillemme. Nyt voit helposti tilata take away -annoksia,
varata pöydän tai lähettää meille sähköpostia täältä.
Serving the best food in
malmi Since 2011.
Welcome to our webpage. Now you can easily order take away portions online,
book a table or email us here.
The taste cannot be refused.
Order Easily From Our Website.
1. Add Items To Cart
Select your favorite dish from menu and add to cart.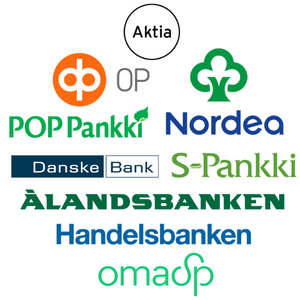 2. Pay Easily Online
Pay easily online. (Netbanking, credit card, G-pay, etc.)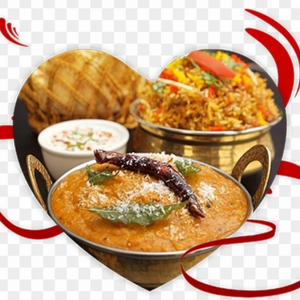 3. Pick Up & Enjoy Your Meal
Pick up & enjoy your meal. don't forget to rate us or write us your comments
A Few Words About Us.
Ravintola Makalu has been serving the tasty food in malmi since 2011. we thank our happy customers. we will try always our best to bring the new taste with our deep understand in mixing hurbs and magical spices.
our chef's having over 15 years of experiance in mining the diffrent kind of magical taste.
With time world is changing in speed and now the digital life is part of everyone of us.
Makalu has now real time responsive webpage, now our customers can order online favorite meals, book a table, follow our opening hours or write us directly.
Makalu whole team is fully dedicated to serve the best taste. welcome and enjoy with your family and friends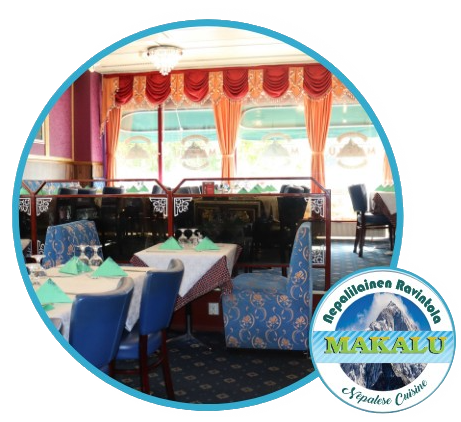 Best Deals
Offers are for valid for online, take away Orders Only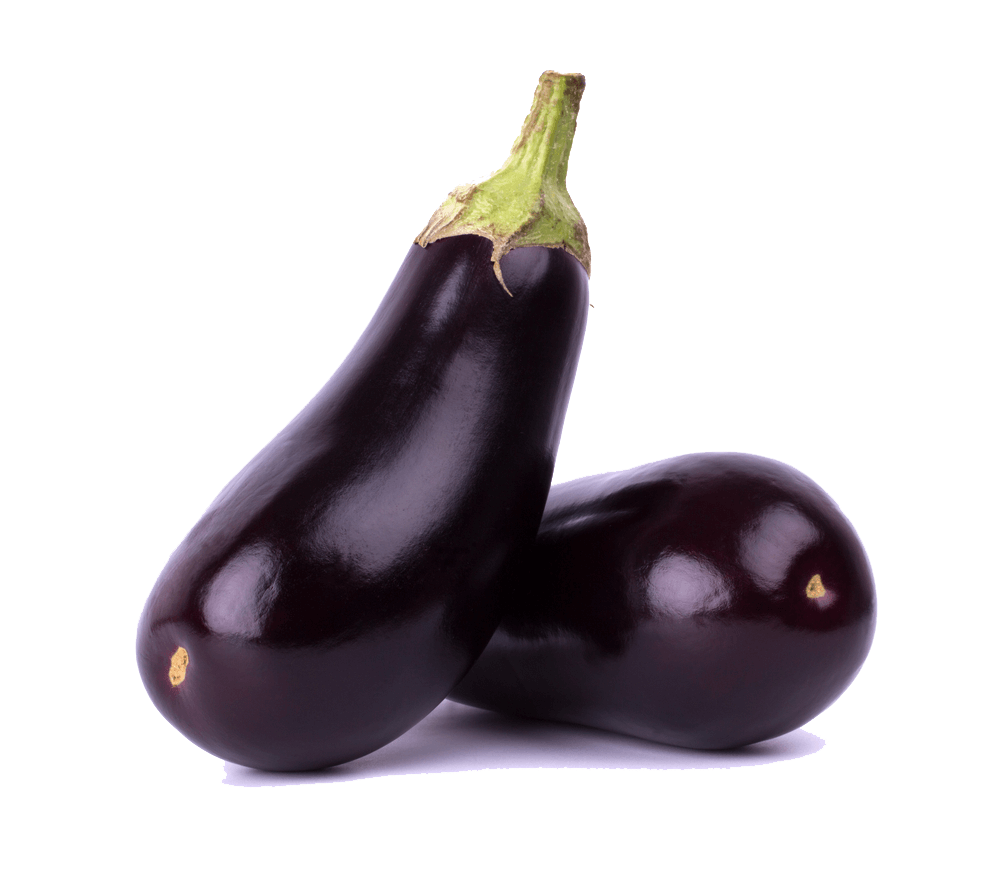 Magic of spices with love.
Our Menu
Testimonials
Our Customer Words
Very tasty, not too hot but with good amount of chili 'Chili Paneer'. Vegetarian options include dishes I haven't seen in any other neighborhood Nepalese restaurants. Will definitely go again if in the area!

I had some kind of lamb sauce with rice for lunch (9€) and the portion was huge. The dressings weren't that good, but otherwise I enjoyed it.

Great Nepalese cuisine with very reasonable prices. The server has always been very professional. The location isn't the best however: it's right next to a plaza that's popular with the local drunks.

Excellent service even at the crowdiest lunch hours and still the waiting time is really short. My favourite is the dish with "leipäjuusto". really good food and delicious naan bread. Makalu is my favourite lunc time restaurant.

Very delicious food and fast and friendly service. Chicken dart masala really good and just suitably fiery. I recommend!